I initially saw this polish at my local Dollar Tree. The color was really pretty but I convinced myself I didn't need another bottle of nail polish. After looking at swatches online, I had to have it!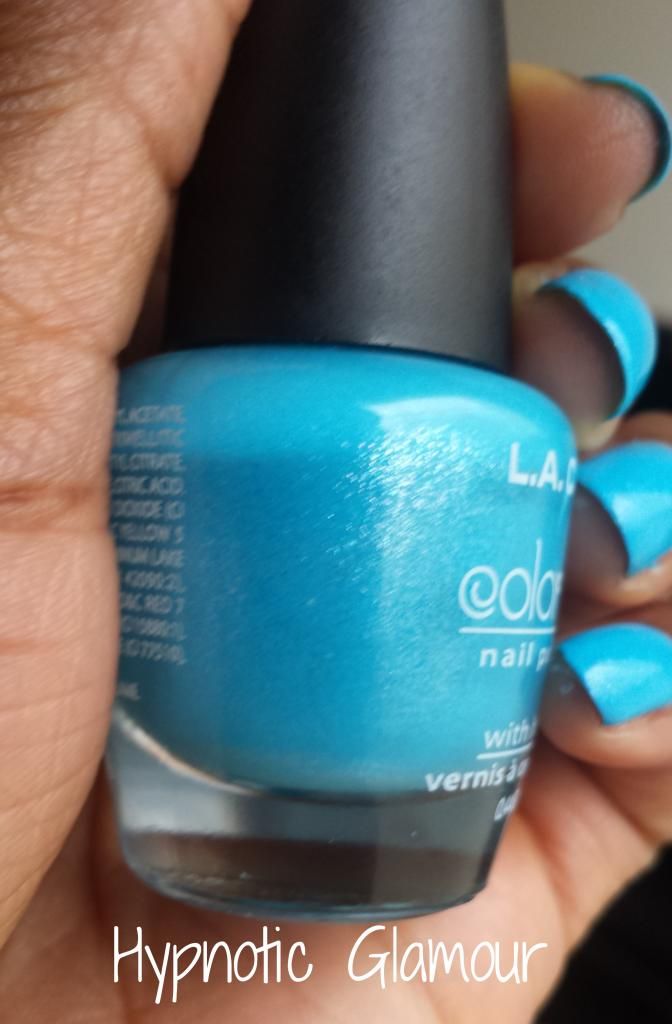 This is a creme polish with a rich bright blue hue. There are micro flecks of what appears to be silver or gold glitter. The dry time of this formula is excellent! As soon as I finished the first coat on my second hand, I was able to go over the first hand with a second coat. The finish however, isn't one that I like as the polish dries quite dull. That is such a shame because this is an awesome color. I topped this off with some Revlon Gel Shine Top Coat and later finished with a UV Gel Top Coat. By the way, I only gave this polish an hour to dry before adding the UV Gel Top Coat. I experienced no wrinkling (which happens when the polish isn't fully dry and you try to cure gel over it) so that just goes to show how fast this really dries.
Now on to the swatches: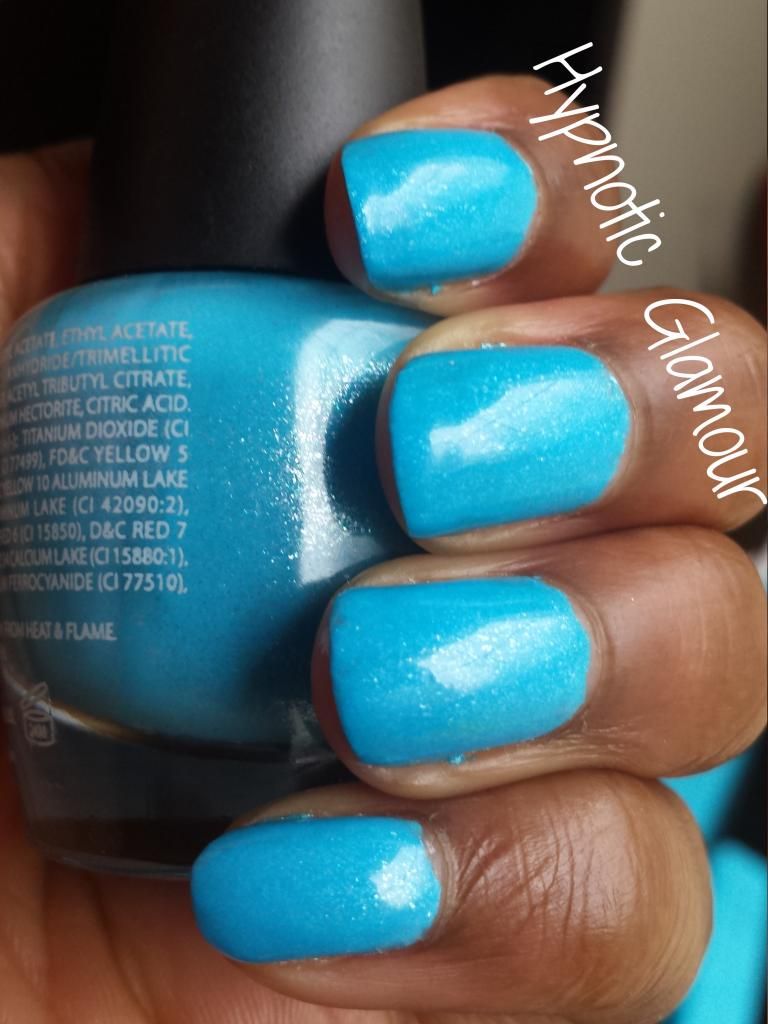 natural lighting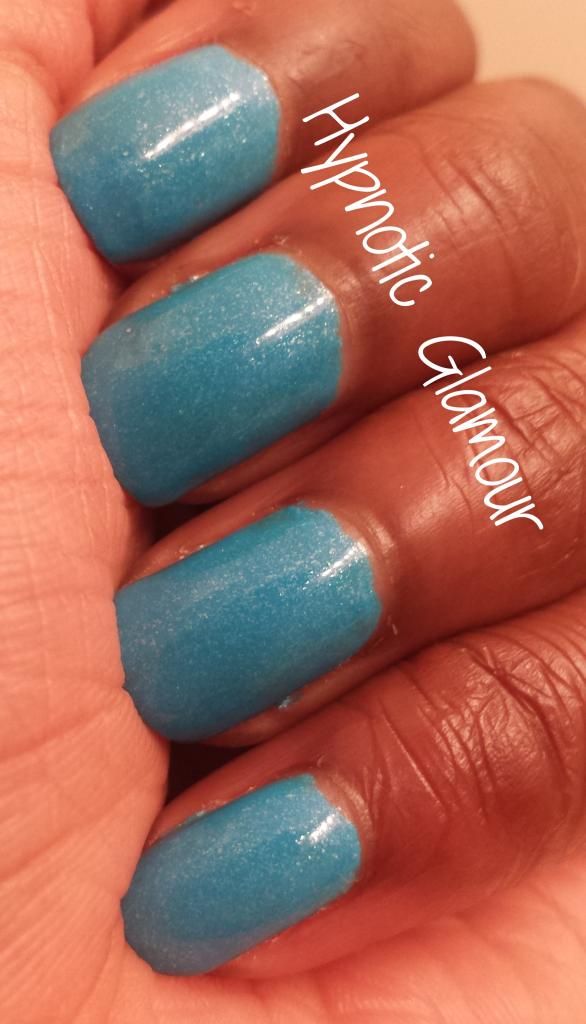 indoor lighting
On a quick note, I am glad that L.A. Colors is now consistently labeling these polishes with the actual name!