This gel caught me by complete surprise as I spotted it in my Dollar Tree. What caught my eye was the color scheme. It looks very similar to Wet Line Xtreme. I noticed that the jar says it's made by Wet Line. I looked at the ingredients and added it to my cart. Eager to try it when I got home.
I prepped my hair by lightly misting with water, then I added a small amount of gel to each section and began to twist, then bantu'd the ends.
Here is the end result: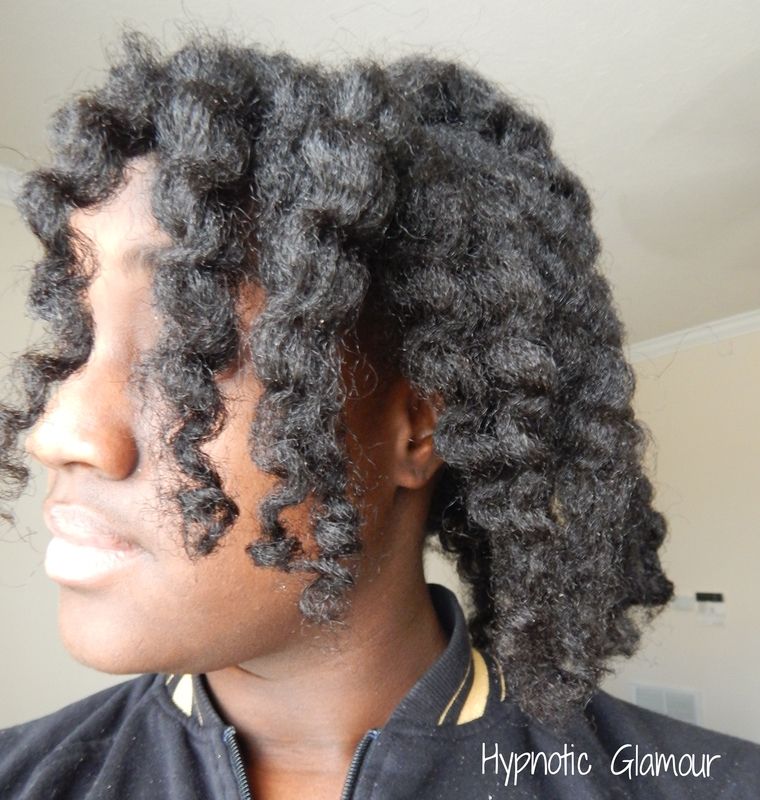 after fluffing and separating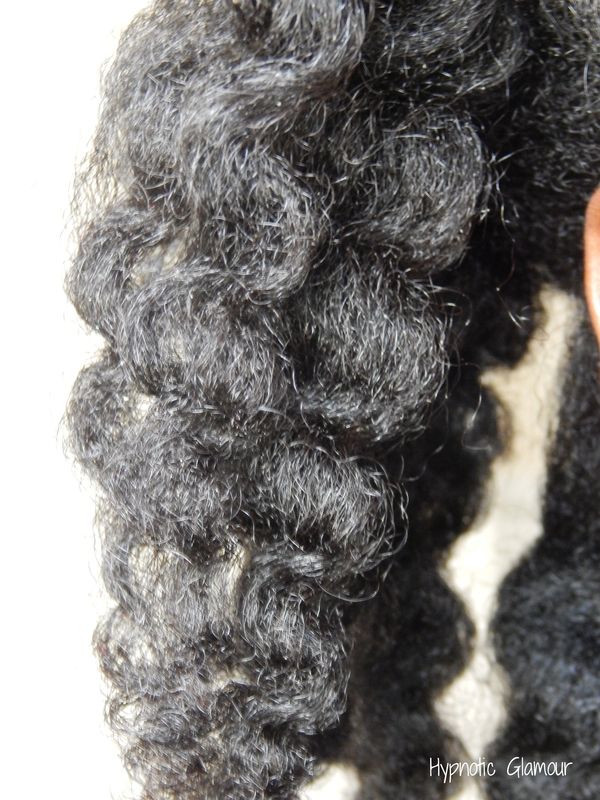 close up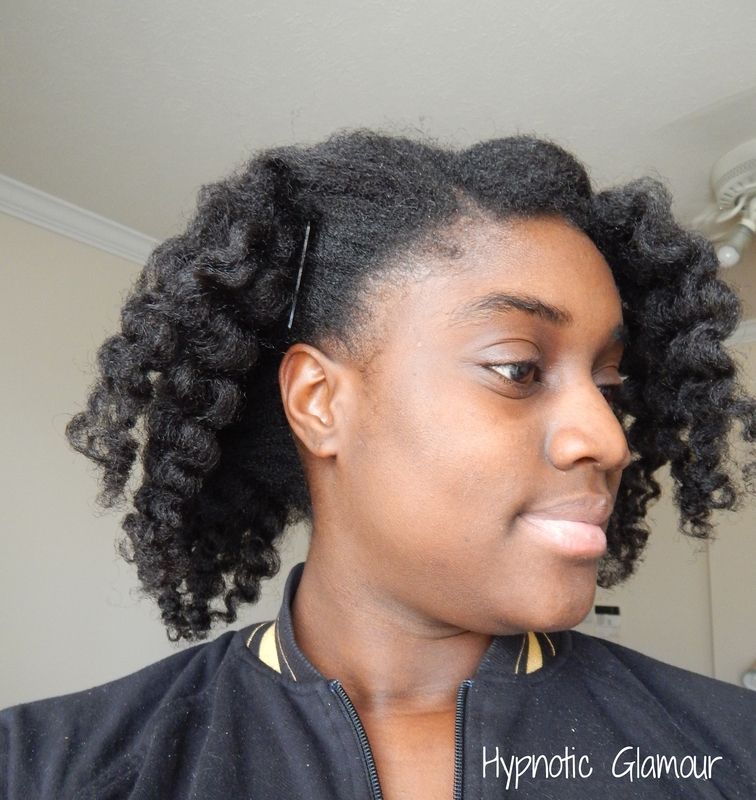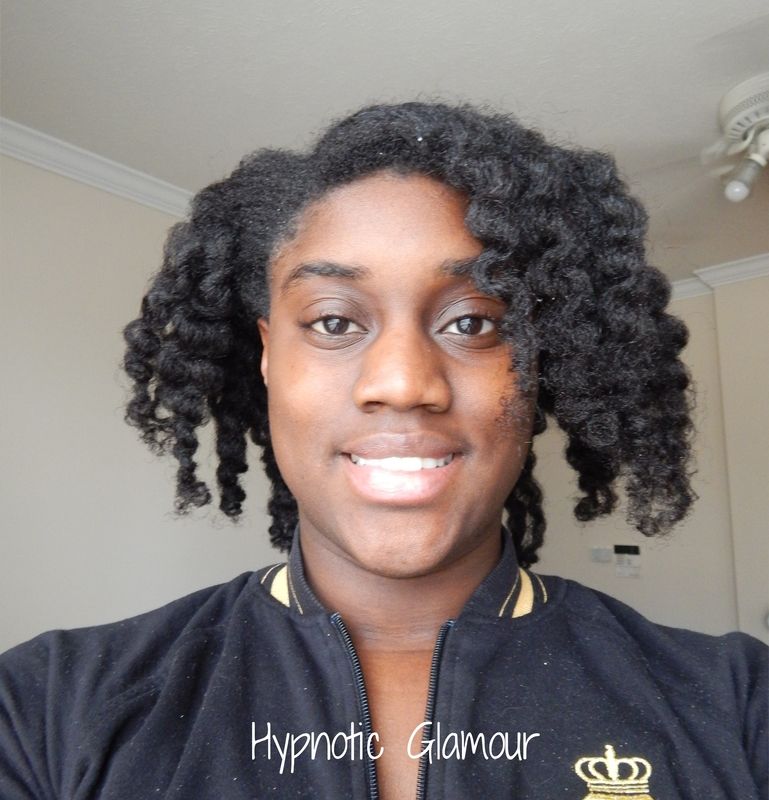 I must say I am truly impressed. This gel is great. It left my hair soft. It was a tad greasy and I don't know if that had anything to do with the gel or the products I used on my hair before hand.
Here are the ingredients:
It's very similar to Wet Line Xtreme's ingredients but not exactly the same. The fragrance of the knock off is also similar, but not as strong.