Hey everyone. I want to share these awesome deals from Julep. If you love nail polish, you'll love these!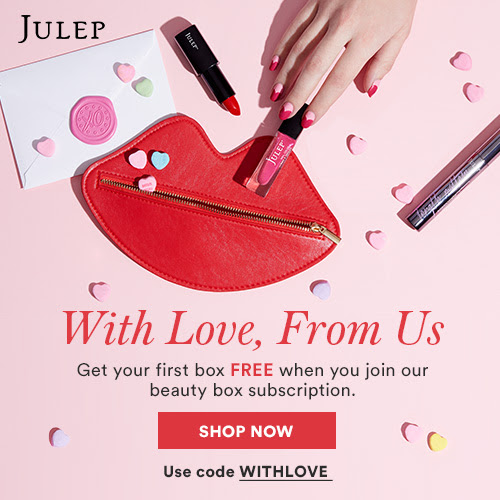 If you have not already, please subscribe to Hypnotic Glamour by email by clicking here. This way, you will never miss a post!
This post contains affiliate links. I may receive compensation for sales generated through these links.